Reviews
Customer Reviews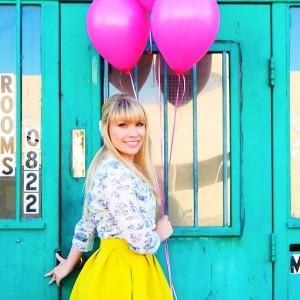 LH
Liz H.

United States
11/02/2022
Great mascara!
Firstly, love that it's vegan and cruelty free! I think this is a really nice everyday mascara. My lashes look long and full but still natural. I've only been using it a couple of weeks so I haven't noticed a dramatic effect on the growth but so far, I'm enjoying!
Crystal

United States
09/01/2022
Fasinada y Agradecida!
NO hace grumos. Fácil de aplicar y fácil de quitar. Padezco alergias , únicas que NO ME IRRITAN. Uso las 2 mascaras que tiene Emani , pero cuando quiero lograr un look mas drástico uso Doble lash mascara + lash serum. Esta mascara hará que paresca que estas usando pestañas postizas ;) Gracias EMANI estoy facinada :)
Kris N.

United States
07/29/2022
Not the best ever
It's ok I have a mascara I'm in love with but it's not vegan and cruelty free. So I tried this one it doesn't cost my lashes very well even with multiple coats and it really doesn't do any lengthening of my lashes. I don't hate it but I don't love it I'm still using it maybe I will get use to it.
Roberta J.

United States
07/19/2022
Double Lash Mascara
I had to return. It was too lumpy.
08/23/2022
Emani Vegan Cosmetics
Hi Roberta, Thank you so much for your feedback. The Double Lash Mascara is an innovative formula, it is ultra-thick by design to dramatically lift your lashes while delivering intense volume, and curve. It does need extra brushing out to ensure the lashes do not have too much product.
Jennifer P.

United States
12/21/2021
Love it!!! Lashes are stronger and I don't lose as many.